We proudly stand behind our promise of end-to-end delight, and we are one of the rare tour companies to provide three layers of service on tour. While our Group Gurus escort you from Canada and back home, our Tour Guides and Local Guides are there for that priceless local touch.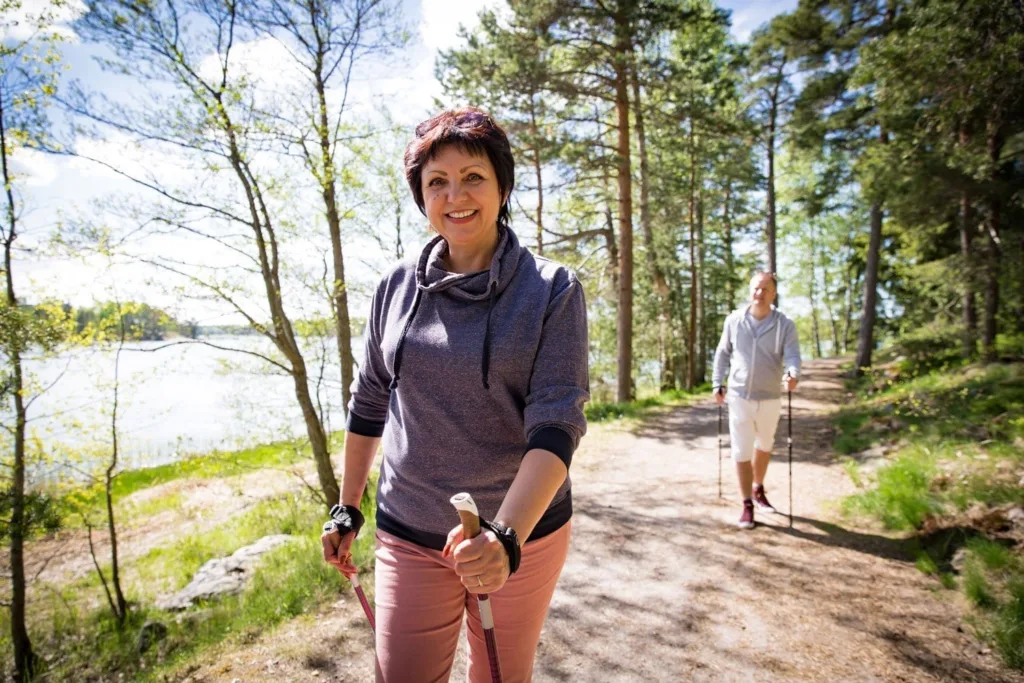 Group Gurus
Simply put, your dedicated Group Guru is the Fonzie to your Chachi – always there for a good time and to help guide you through life's mysteries! Our Group Gurus are avid travellers who embody discovery and delight, focusing their time on showing everyone a good time! They are the friendly face that you will meet at the airport before setting off, and who will share in all the fun during your adventure abroad. From building group dynamics to coordinating with head office, your Group Guru is the go-to expert to make sure that your tour is as delightful as possible.

Wondering what time breakfast is served? Your Group Guru is there with the answer! 
Not sure how to ask for cream with your coffee? Your Group Guru is there to teach you! 
Have a food allergy or restricted diet? Your Group Guru already knows and will make sure that there are meal options available to you!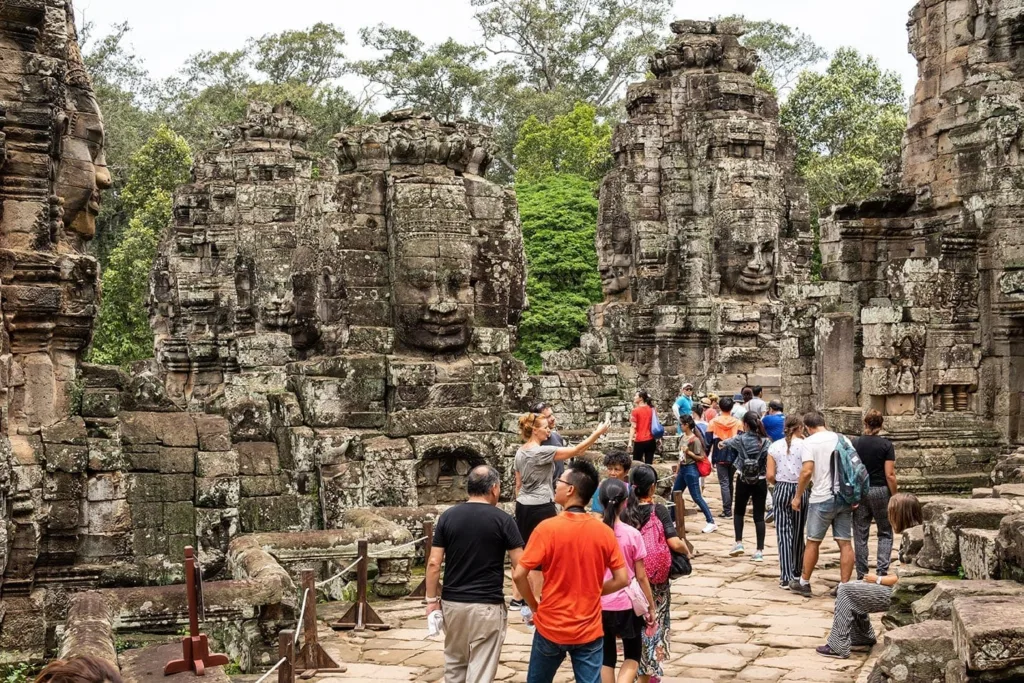 Tour Guides
Your Tour Guide is an English-speaking local expert who will be your guide for the entire time you are visiting their country. From getting you to your upcoming cooking class to making sure the restaurant knows we're coming, they are a logistics expert and your first local friend rolled into one. They know everything from where to find the best cup of coffee to must-see hidden gems that few people know about. They are confident, energetic, full of fun facts and most importantly, very proud of their country. Have a question about the local culture? Your Tour Guide is there with the answer! 

Wondering how to get to the waterfront to see tomorrow's amazing sunrise? Your Tour Guide is there with a map!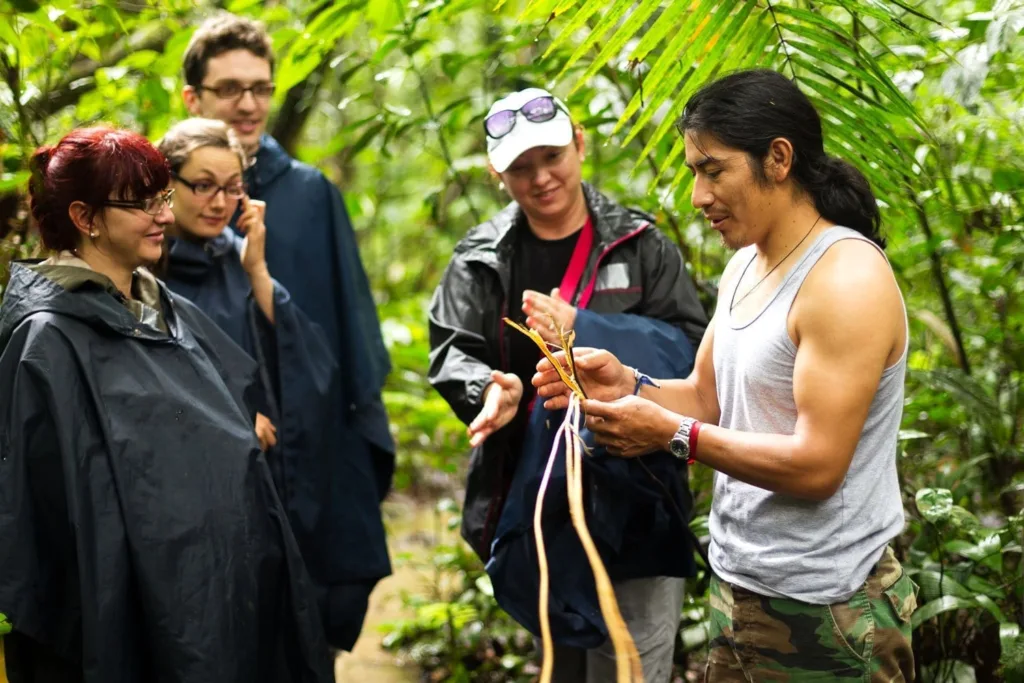 Local Guides
Every tour has a team of Local Guides that will join your group throughout your adventure. Some will join for a specific visit, while others will stay with you for a few days. All Local Guides are certified guides and are experts in their craft. Our Local Guides are the original Wikipedia (and way more human!).
Wondering why the "New Cathedral" is actually older than the "Old Cathedral"? We thought you would never ask – there is a great story behind that!